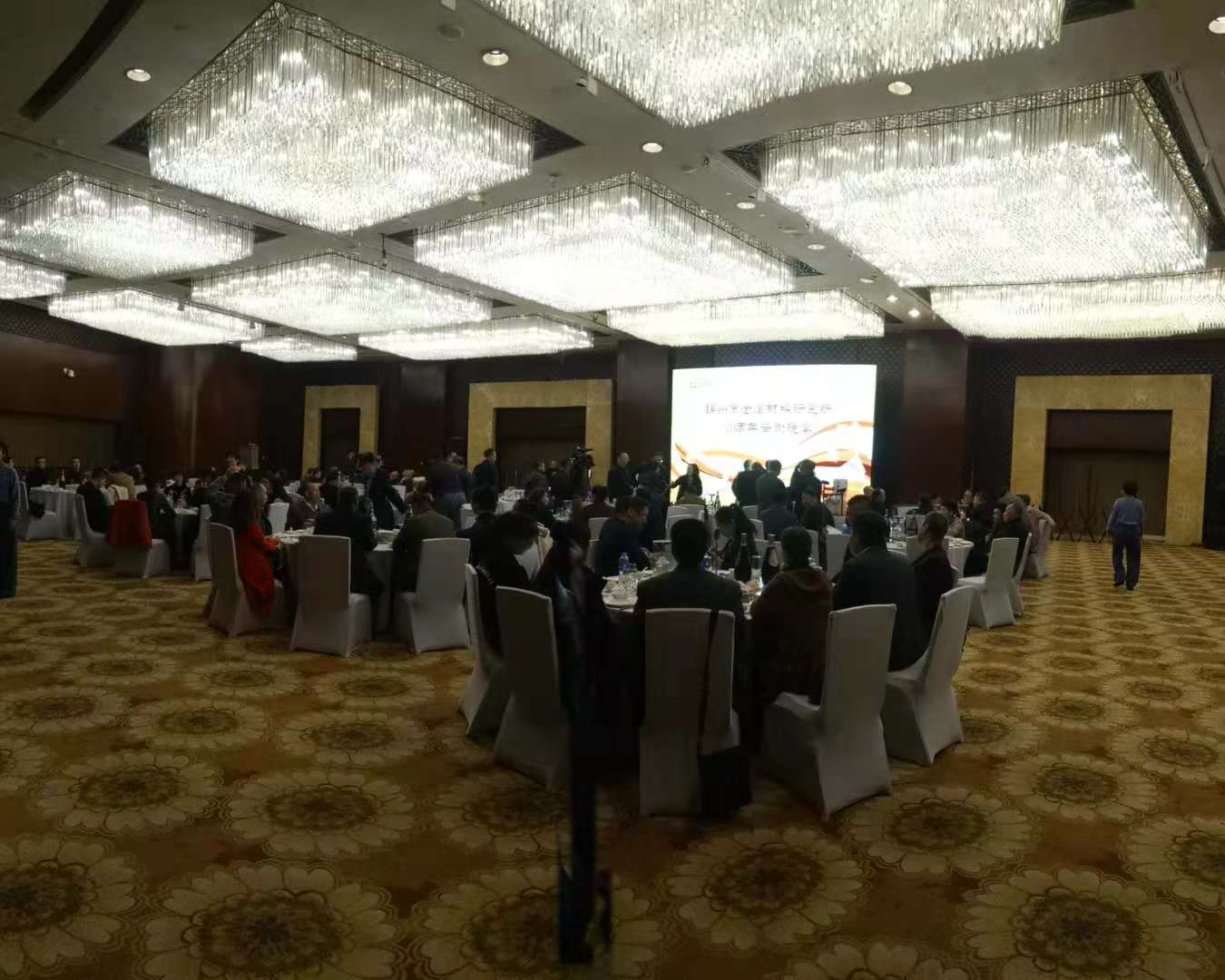 The 20th Anniversary of Jinzhou Institute of Metal Materials was held at Sheraton Hotel last Friday.
Thanks to the party's policy of reform and opening up to develop private economy! Thanks to all the friends who have been working with Jinzhou Metal Materials Research Institute for the past 20 years! Thanks to all the staff of the institute for their hard work and the support of their families!
I wish jinzhou metal materials research institute a better tomorrow!