This week (April 19 ~ April 23, the same below) upstream oxide market weakness gradually slowed down and temporarily stopped falling, the metal market by the cost support of the same weakness to slow down, but the metal has not stopped falling slightly. Downstream orders are still hot. Due to long-term high caution and rigid purchase, the inventory rate of downstream factories is low and generally maintained near the basic inventory. With the trend of steady downstream inquiry this week has been frequent, procurement back to temperature slightly, but it is not obvious.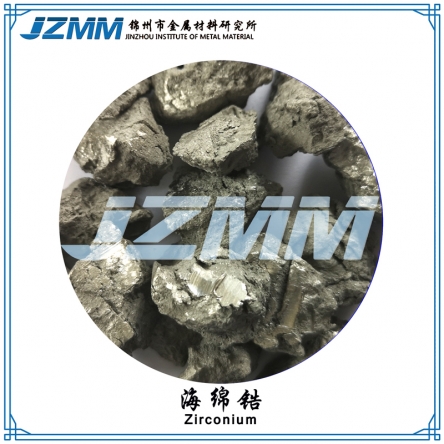 On the actual transaction point of view, compared with last week, praseodymium and dysprosium terbium products this week slowed down significantly, the negative mentality of the market has been boosted, some of the downstream awareness to increase again. Together with the group this week to maintain production demand for the acquisition of praseodymium oxide, is to boost confidence in the industry.
In addition, the slump did not occur, and the weakening trend was in line with last week's forecast, especially in dysprosium and terbium products. Although terbium products experienced excessive bidding and stampede last week, but at the beginning of this week quickly recovered and adjusted, and even individual limit low also to the mainstream price direction upward.
Steady, some people in the industry said that the market is about to stop falling, stabilize and rise again, however, in terms of the current state of the industry chain, such a forecast is still too optimistic.
Praseodymium neodymium, a slow downward trend appears because of group purchasing "falling," group, however, more is to purchase for maintaining furnace operation, relative to the huge market of neodymium praseodymium, based on the production of supplementary purchase hard to prop up the market completely, even in the late this week, in a group, under the support of neodymium praseodymium oxide is still below the purchase price of the supply of goods, And metal factory procurement has not changed significantly. On the contrary, metal praseodymium procurement is still biased to passive, metal prices in late this week is still down, metal plants in the upside down deepen the pressure, will continue to pressure the oxide price, leading to the upstream group to boost conduction resistance, and the group's acquisition pressure will gradually increase.
Dysprosium and terbium products quickly stabilized this week, but more importantly, the earlier downadjustment was too panic, but gradually rational in this week, plus the dysprosium and terbium supply costs of big factories and traders after the rising period of the rolling has reached a high level, continue to "cut meat" not only face losses, its cash effect will be counterproductive. Such stabilization is not due to the change of supply and demand. After returning to rationality, dysprosium and terbium still cannot avoid the downward trend in the future. It is just that after the "baptism" of the market through panic and rationality, the subsequent violent fluctuations will be difficult to reproduce. (Source: China Nonferrous Metals Online)