The first product of Anda Ring Mill of Aviation Industry has been successfully trial-produced
Recently, the first ring forging in the new district of aviation industry has been successfully trial-produced. The test shows that the size of the tri-manufactured parts fully conforms to the program parameters of the equipment, and the ovality control is excellent. The production technology level of the equipment meets the design requirements. The ring mill equipment produces ring forgings of stainless steel, titanium alloy, superalloy and other materials. Ring diameter range of 300~2500 mm, with more rapid die change system, complete programmed control ability, automatic production line control interface and logistics tracking system interface, is the main equipment of civil aviation ring forging production line of Anda.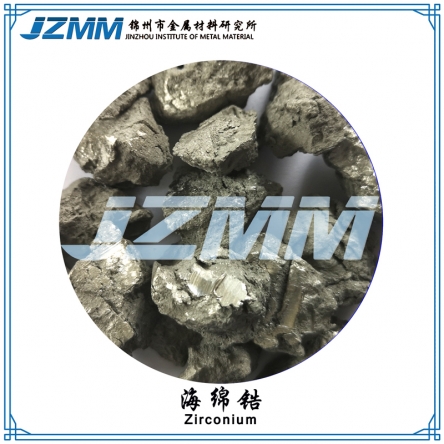 Australian strategic materials company titanium copper alloy production reached commercial level
Australia's Strategic Materials (ASM) recently announced that its plant in South Korea has achieved commercial production of one tonne a day of titanium and copper alloys with 99.5% purity, thanks to improvements in the company's metallurgical process. The current metal reduction rate is more than double that of the original test phase, and the company has the capacity to produce all types of titanium alloys in the metal market.
After the May Day holiday, jinpu titanium industry in the core titanium white, jiangsu town titanium chemical industry, anhui anada titanium industry due to market demand and raw material prices and other factors, increase the price of titanium dioxide. At present, part of the enterprise equipment maintenance, operating rate is low, the market price rises.
Titanium tetrachloride market supply is tight, after the May Day holiday, more downstream procurement, later prices may rise slightly.
Sponge titanium enterprises sufficient orders, high - end demand, the price is firm.
(Source: China Nonferrous Metals News)