Since 2021, PV upstream silicon prices have not stopped.
On January 27, Tongwei shares rose by their daily limit and closed at a record high of 50.40 yuan, with a market value of 229.9 billion yuan. Wanlian Securities said in the industry weekly report, "it is expected that the new energy power generation sector will continue to develop in a high boom in 2021, and the silicon material and battery double leading shares of Tongwei deserve attention."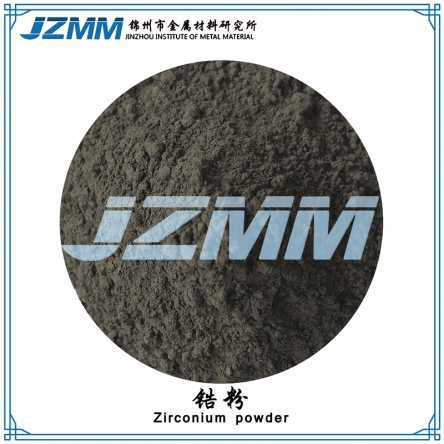 It is reported that Longi, Trina Solar, Micco Silicon Energy and JinkoSolar have all signed long-term silicon material agreements with Tonway in the second half of 2020, locking production capacity in advance. The average annual purchase quantity is about 180,000 tons, which has exceeded its nominal production capacity of 170,000 tons in 2021.
So, how much room for silicon prices?
What is the reason for the rise of silicon?
How the price of silicon material will change in the future, we need to return to the reason of the price rise of silicon material for analysis.
The first half of 2020 was the trough for silicon prices. Due to the huge impact of COVID-19, the global photovoltaic industry suffered setbacks and the downstream demand for silicon materials shrank. In addition, wafer companies continued to release capacity in the second quarter, resulting in wafer production oversupply and falling prices. Especially during the period from March to May, the price of all links in the photovoltaic industry chain dropped significantly. Polysilicon prices have continued to decline since the beginning of 2020, with a maximum amplitude of 19% for dense materials and a drop of as much as 45% for cauliflower materials. At this time, the price and profitability of polysilicon material reached a historical bottom, which also indicates that the price of the upward rebound is large.